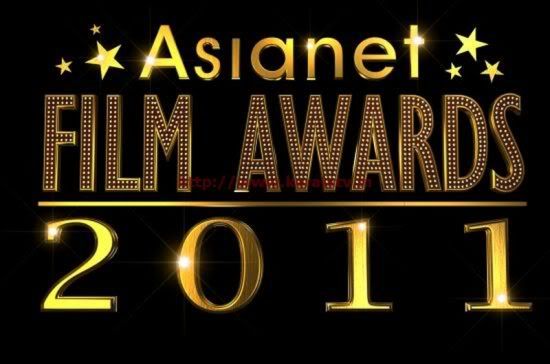 Whenever these private companies announce awards, we always scan them for it provides enough entertainment. These companies need the stars for viewership and the stars need the channels for promotions. In this relationship, everyone has to be kept happy. Now in an industry, which has two superstars, how do you keep both happy. The best actor award can be given only to one.
This year, Asianet gave the best actor award to Mammotty for movies such as Pranchiyettan and the Saint, Kutty Sranku and Best Actor. There is no disagreement on this. The only competitors, Nedumudi Venu and Jagathi Sreekumar did not have terrific roles. Even Mohanlal had lost his talent. What is funny though is Mohanlal is awarded 'Golden Star Award for his overall contribution to Malayalam cinema'.
Usually overall contribution award is given to people in wheel chair or in their grave or people younger than Mammotty but have to act as his father. This must have been one of the hardest decisions made in the Board Room of Asianet in 2010 other than how many years Idea Star Singer Season 5 has to go on. Last year Mohanlal was the best actor and Asianet awarded Mammotty with the Millennium Award . This is unfair to actors like Dileep who gave superlative performances in 'Pappi Appacha' and 'Marykundoru Kunjadu'. When will he ever win the Best Actor award?
So we propose that Asianet permanently honor Mammotty and Mohanlal both with lifetime awards  and be done with it. The logic is that a person who wins the Dada Saheb Phalke award is not given it again. This will ease the tension in Asianet Board Room. They won't have to invent awards for the losing 'M'. Also from the next year, we can give awards to some non-M&M actor like Mukesh in Pathinonnil Vyazham or Babu Antony in K K Road.
PS: We also have utmost respect for Asianet Jury for awarding Nayantara with best actress award for Bodyguard. It was a difficult role, which Kavya Madhavan or Bhama or Meera Jasmine or Meera Nandan or Ramya Nambeesan or Dhanya Mary Varghese or Ananya or Sarayu could not have done.