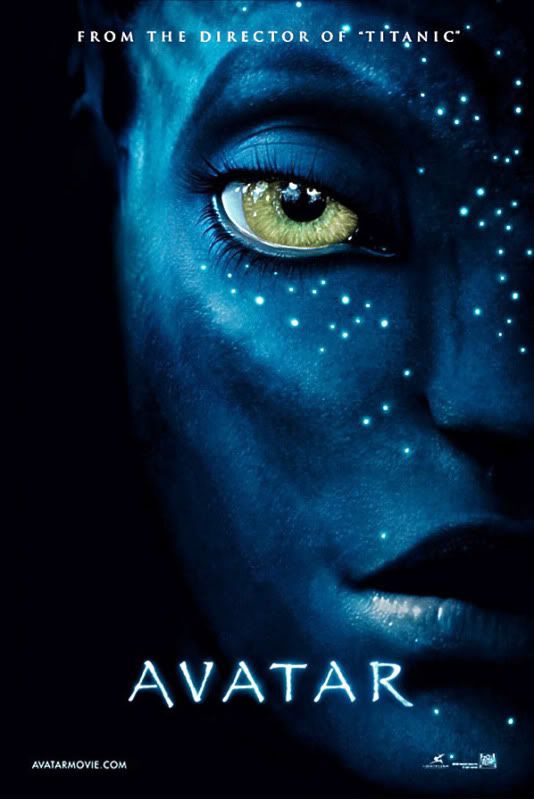 Looks like Mohanlal was reading our post on the imbecilic move to restrict film producers. Very correctly Mohanlal has said that it is producers and producers alone who should decide how much to spend on a movie. Very correctly he has said that it is he alone who should decide how much to charge for a movie.
Then he also made this comment:
However there should be some restriction for other language films being screened in several theaters when Malayalam films were being released, he added.
Why? Why shouldn't theater owners have the freedom that Mohanlal wants for himself and the producers? Why are theater owners lesser people in this food chain? Who is he to set such artificial restrictions on others?
PS: Let's see how faithful Mohanlal will be to these comments when he has his own theaters.