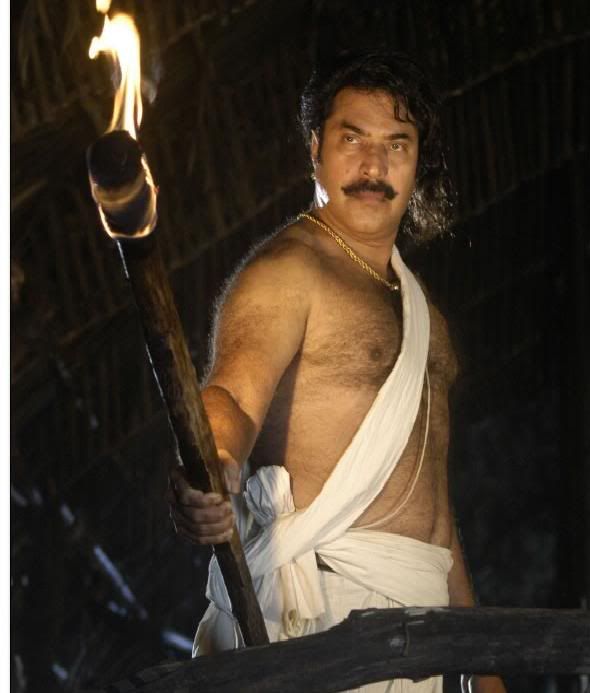 Recently a 27 crore movie was made in Malayalam. Anyone would agree that this movie cannot be made for less than 3.5 crore. According to the latest reports, HBO is in talks to buy this movie for 18 crore. Already this movie has made 16 crores  plus business from Kerala. The Hindi and Tamil version data is not out yet. Also we have not added the money paid by Moser Baer for DVD/Blue Ray rights.
So think of the profits, the producer of the movie is going to make. Think of how many movies he could make in the future.Forget the money made for a moment. Do you think the story of this great Malayali would have been told, if our myopic associations had their way? Do you think international audience would know about Pazhassi Raja.
Instead of repeating the arguments, let us ask a few questions. Now that the producer has made so much money, he might want to make a few big budget movies as well to differentiate his movies from a TV serial. Our associations won't let him do it. So he has to make a Tamil or Telugu movie. That is a loss for Malayalam Cinema.  Even at the risk of repeating ad nauseum – If he is making a Tamil or Telugu movie, guess who will get employment?.