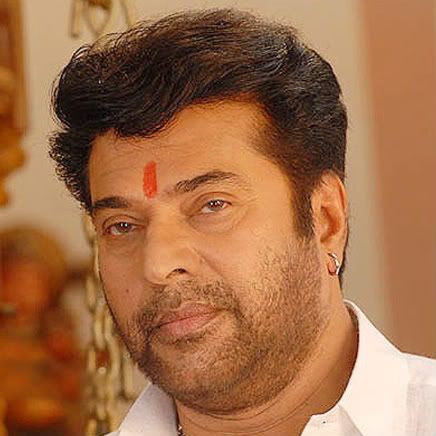 Shafi has given two hits with Mammotty called Thommanum Makkalum and Mayavi. So his next movie with Mammootty is eagerly awaited. So lets take a look at the story
The story is set at a place called Chembattunadu, where two wealthy families have been fighting for several years. Both of them have sought the help of goons to fight against each other. Things get complicated when the goons take control of the whole area which results in Chembattunadu being renamed as Chattambinadu.[ Mammootty's Chattambinadu ]
Here is a challenge for all of you: Name as many movies as possible which had feuding families as the central theme.
If you have cracked that one, let us look another forthcoming Mammootty movie in which he is paired with Kavya Madhavan titled Pramaani
Mammootty would play a Panchayat President by the name of Raghava Panikker in the film. As much as he is a corrupt official, Panikker retains some human goodness within, that is unearthed by a Panchayat Secretary. Kavya would be essaying this role, if reports are to be believed.
Since this is the trend, we have a new movie idea for any producer who is reading this. In our story there is a village and a thief who is in love with the local money lender's daughter. If the thief twists his moustache, there will be a robbery in that house. If anyone wants to produce this movie, please contact us.

Best way to read Varnachitram is via Feedblitz, Click here to subscribe.