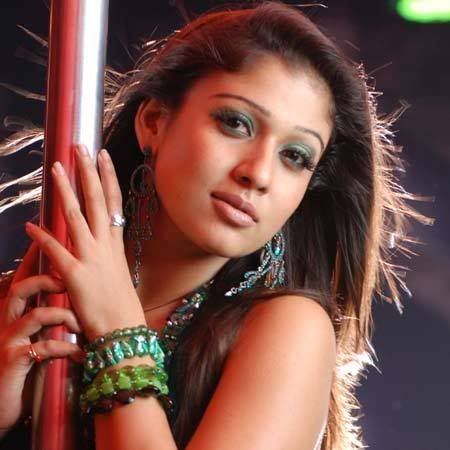 Normally we would not have done back to back posts on same subject, but this one was irresistible, begging to be hit, like a Chetan Sharma full toss towards Miandad.  The story is about AMMA's multi starrer Twenty 20.
In the capital city the movie will get released in four theatres, of which each will be charted for the fans of each stars in the initial days .['Twenty: 20' 0n November 7]
The movie has five stars in the poster and only four theaters will be charted. Does this mean that Dileep and Jayaram will share a theater since their fan following is at the same level now?
There is a problem though; Dileep fans have a tendency to hoot at any other actor or actress who is not Dileep.  So probably his fans might have to sit in a shed outside. Or it can be solved by having a pre-release party where Dileep fans hoot till they lose their voices.
Now if that sounds offensive there is a simpler fix. Five stars, four theaters. Note that the four theaters are in the capital city. Since it is the capital city, one superstar can be safely denied the theater and no one would complain.
Now with four stars and four theaters, there are few other questions. Will a Mohanlal theater show more footage of Mohanlal? What happens when a Suresh Gopi fan inadvertently walks into a Jayaram theater? Will all the fans start doing mimicry?
On second thoughts, this four-four plan is unfair to women. Since our politicians are talking about 33% reservation, at least one theater should be reserved for Nayantara and Bhavana fans. There should be more footage of them in that theater.  Since they are the ones showing skin in the movie, our guess is that, that one will be the most crowded theater among the four.
Image courtesy: sify.com