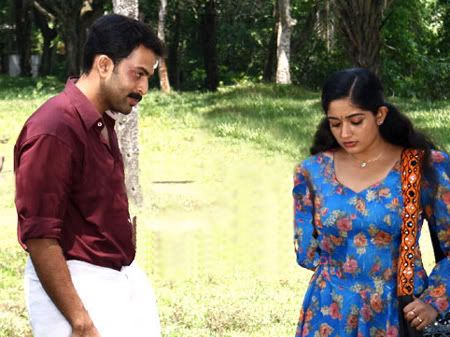 This Onam season, like all other Onam seasons too saw the release of movies from all the major and minor players in the film industry. The M&M's had Bharghava Charitham Moonnam Ghantam and Mahasamudram. Suresh Gopi flew the Pathaka and Dileep became a Don. There was only problem though – they all disappointed.
We are not talking about the financial aspect here. Most superstar movies have die hard fans and the fans go to see the movie whatever be the content. If you project a still image of M&M's for 3 hours, there will be people who would suggest that they should get national award for that performance. Producers realize this and have started releasing as many prints as possible to maximize the gain in the shortest possible time. Bhargavacharitham is expected to recover the investment in first three weeks.
These movies disappointed in terms of content. Srinivasan who wrote classics like Nadodikaatu and Sanmanasullavarku Samadhan came up with Bharghava Charitham Moonnam Ghantam which fell short of expectations. In Mahasamudram, Mohanlal acted as the same old golden-hearted, all-sacrificing protagonist who will go to any extent for the good of his people. If he acts in one more movie like this, he might enter the Guiness book for the same role played the maximum number of times.
If Mohanlal acted in the same role many times, Shaji Kailas came up with only type of movie he knows to make yet another time. The attraction was Dileep plays a Don and people yawned. Suresh Gopi once again played a minister or cop or something in Pathaka and frankly no one cared.
The surprise hit of Onam was not any star movie, but one filled with minor planets. The movie Classmates directed by Lal Jose, written by debutant James Albert and starring Prithviraj, Indrajith, Jayasurya, Sunil and Kavya Madhavan excited everyone with its freshness. The movie proved that with a well-written script and good direction, the younger generation stars too can work miracles. It was not a classic film, but a well made nostalgia evoking lovable film which may be the revival of a new trend in Malayalam.
As viewers we don't want to see another All Sacrificing Brother movie or mindless comedy movie since we have seen such movies many times over with different cast. The success of Classmates may not change the trend suddenly, but atleast it will show producers that the power of a well written script should not be underestimated.